Big changes mean big decisions
A new business. A new home. A new phase in your life. Whatever brings you here, we'll make sure your financial plans line up with your future plans.
Here for what happens next
If you're wondering what the best way forward is, you're not alone. Many of our clients come to us to navigate big financial decisions, from marriage and mortgages to dealing with life after loss. We take care of the money questions, so you can focus on the bigger picture. 
Get the long view
It's not just about this big change. It's about the road it sets you on. We'll think way ahead to make your money work for you today and tomorrow.
Close the advice gap
Research shows people who get financial advice build up more valuable assets than those who go it alone – especially with a dedicated adviser and team who know your goals inside-out.
Access anytime, anywhere
Our digital client portal means with just one login you'll keep track of all your plans, policies and paperwork – and can securely message your dedicated adviser when it suits you.
Not sure if you need financial planning? Ask yourself these questions:
Do I have a dream?
Financial planning isn't just about being practical and sensible. It's about having fun too. Dream big. We have your back.
Can I see what's coming?
No-one has a crystal ball, but our chartered firm can map out a path that accounts for shifts you might not see coming. While you free up time and focus to take care of business as usual.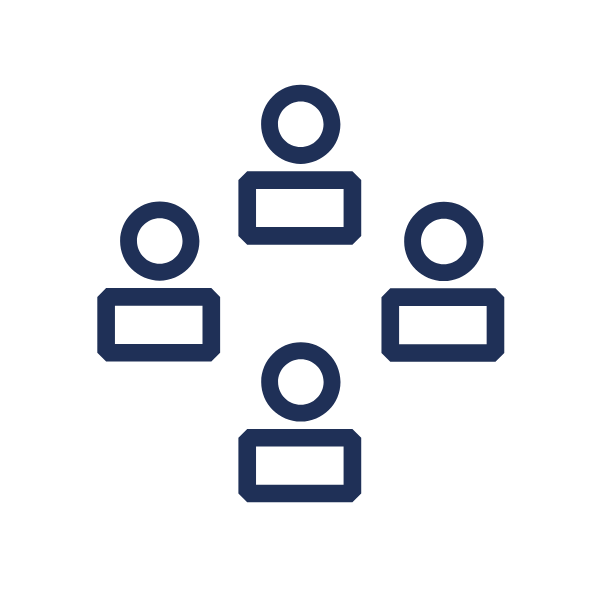 Do I have access to the best advice?
We offer decades of high-end financial expertise through Benchmark and are backed by Schroders. That's two centuries of combined experience, connections and knowledge, all at your fingertips.
Need help answering these questions?
Our dedicated advisers are happy to help. 
Speak to a financial planner
What can we help you plan for?