Professional connections
At Benchmark, we know how hard you work for your clients. Our team matches their expertise to yours as and when you need it
We help you help your clients
You may be setting up complex trust arrangements, or defending your clients' interests. Whatever the situation, we offer expert financial advice and a dedicated team to help protect their assets.  
More time for clients
We understand how important it is to build up strong professional relationships. Let us take care of the finances while you take care of the rest.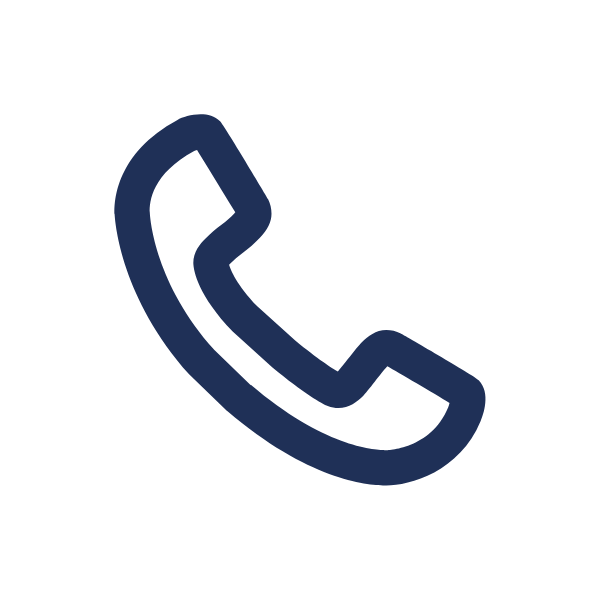 Investment advice
We make the complex simple. Your clients will receive the highest calibre advice from our firm, backed by 200 years of Schroders expertise.
Security
Your clients' finances are safe with us. We offer a level of security you'd normally only find at a FTSE 100 firm – including data protection.
Not sure if your client needs financial planning? Ask yourself these questions:
Can I offer all-round financial services?
Your clients, like ours, come to you when they're navigating something big. And we have the services to match, from investing an inheritance to protecting their loved ones. Together, we can help them see the big picture and take care of every detail.
Do my clients need stability and security?
We offer decades of high-end financial expertise through Benchmark, as well as access to the established Schroders network. That's two centuries' worth of combined experience, connections and knowledge at your fingertips.
How do I best serve my clients' interests?
Because we know everyone's different, we look at the whole picture, long term. Your clients won't just get financial services with us. They'll get a personalised, individual approach.
Need help answering these questions?
Our dedicated advisers are happy to help.
What can we help your clients plan for?
Speak to a financial planner