For individuals
Some firms offer a service. We offer a promise. We know that every one of our clients is unique – we'll look at the big picture, and find what's right for you.
What we do for you
You might be buying your first home or about to retire. Along the way, you'll want to make sure your loved ones have everything they need. As you navigate life's journey, we'll be right beside you. 
See how good it can be.
Discover the Benchmark difference.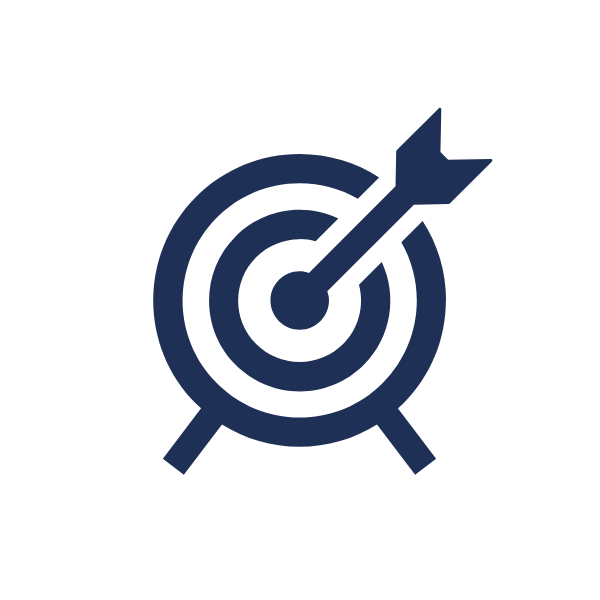 Achieve your dreams
Whether it's a nest egg for the future or a paragliding holiday, we'll help you reach your financial goals.
Prepare for every scenario
Life is full of surprises. We take some of the worry away so you can rest easy, knowing you've planned ahead for almost anything.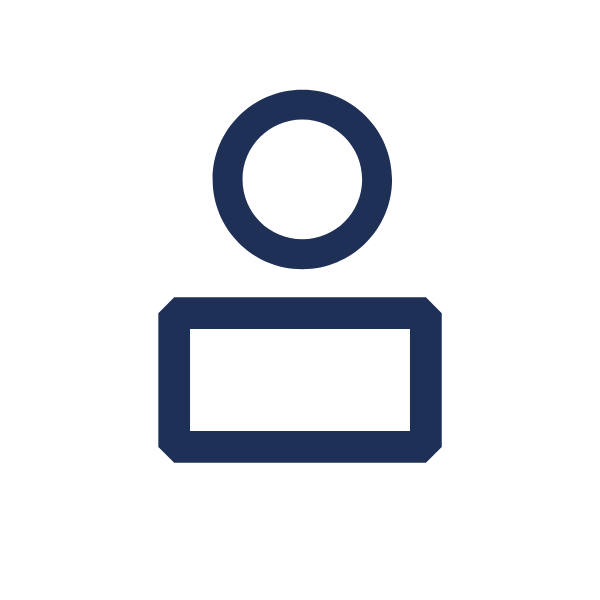 Face to face or virtual
People need people, not just apps. No need to choose, though – we do both. You'll have digital apps and a dedicated adviser to help.
Annual reviews
We'll sit down with you – remotely or in person – at least once a year to go over your progress and future plans. And we're listening. If something isn't working for you, let us know.
Security
Your financial details are safe with us. We offer a level of security you'd normally only find at a FTSE 100 firm – including protecting your data.
Sit back and enjoy
Life isn't all about hard work. Let our chartered firm of experts take care of you. You'll notice the difference.
Not sure if you need financial planning? Ask yourself three questions:
Do I have a retirement plan?
Picture yourself with your toes in the ocean, the breeze in your hair. You've provided for your family and foreseen any problems. Yes, this could be you – with a little planning.
Have I protected my family?
That surprise event that eats up your savings. That business news no one wants to hear. These things can happen to all of us. When life throws a curve ball, we help make sure your loved ones are secure.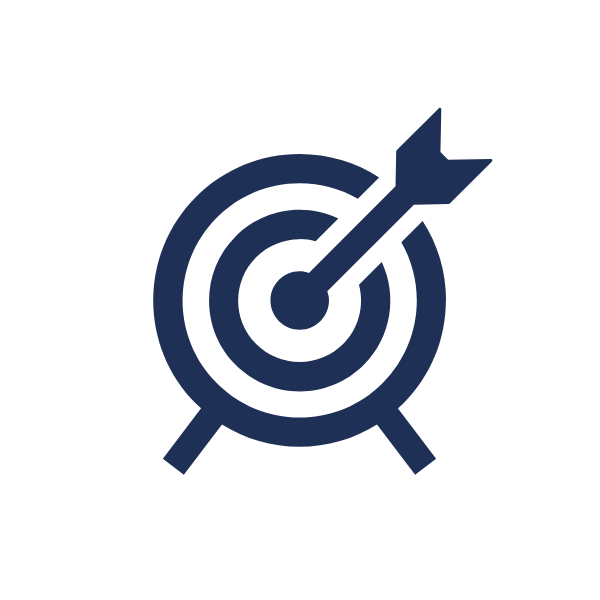 Is there something I've always wanted to do?
Financial planning isn't just sensible. It can also be about fun. From that fiftieth wedding anniversary to a dream trip to Antarctica, we'll help get you there.
Need help answering these questions?
Our dedicated advisers are happy to help. 
What can we help you plan for?
Speak to a financial planner