Financial planning
We know everyone's needs are different. That's why the first thing we do at Benchmark is sit down and listen. We're not interested in pushing a set of products. We're interested in you.
Make it happen
Some people think financial planning is complex. But at its heart, it's just about making things possible. Whether that's a comfortable retirement, your child's education or a special celebration, there are ways to achieve every dream – step by step.  
Take control
Ever had the sense of time or money slipping away? Now is a great time to be rid of that feeling. Take control of your future. See how good it can be.
Get the best advice
ISAs, annuities, bonds… Choosing what works for you can get overwhelming. Which is why you'll have a dedicated adviser from day one – backed up by a team focused on your goals.
The Benchmark difference
We like to think we're a bit different to our peers. Maybe it's because we're part of the Schroders family, with centuries of experience to draw on. Or maybe it's because we see the whole 'you'.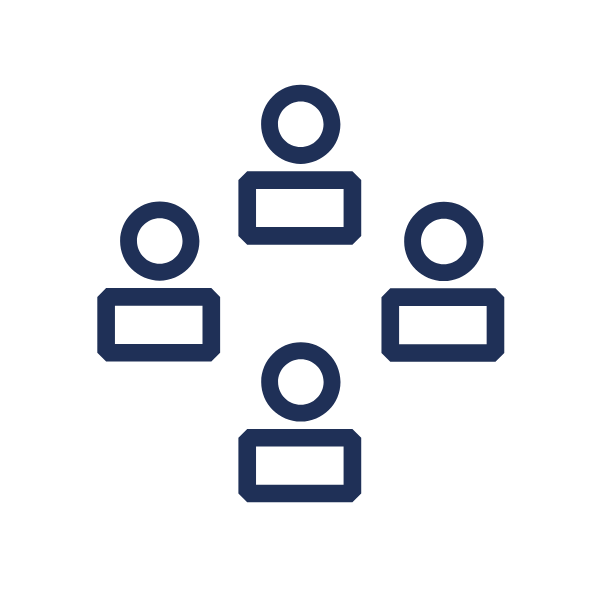 Face-to-face or virtual
People need people to talk to, not just apps. No need to choose, though – we do both. We'll do it your way.
Annual reviews
We'll sit down with you – remotely or in person – at least once a year to go over your progress and future plans. And we're listening. If something isn't working for you, let us know.
Maximum security
Your personal details are safe with us. We offer a level of security you'd normally only find at a FTSE 100 firm, including protecting your data.
Not sure if you need financial planning? Ask yourself these questions:
Do I need a better retirement plan?
Most of us have retirement dreams – travel, leisure, a house full of grandchildren, whatever it happens to be. But do you have the best plan in place to make that dream a reality? It might be worth giving your pension the once-over.
Have I protected my family?
That surprise event that eats up your savings. That business news no one wants to hear. These things can happen to all of us. When life throws a curve ball, we make sure your loved ones are secure.
Do I have access to the best advice?
We've offered high-end financial expertise for decades – and we're backed by Schroders. Beyond that, our clients tell us there's nothing else quite like the insight, support and cutting-edge technology we bring to the table to help them go further than they ever thought possible.
Need help answering these questions?
Our dedicated advisers are happy to help.
What can we help you plan for?