Mortgages
Roll-top baths. Loft conversions. The perfect sofa. That's what you should be worrying about when you find your dream home. Not the ins and outs of mortgages.
More than a mortgage
We don't just find the best deal for you. We look after you every step of the way. From guiding you through the paperwork to protecting you and your home with the right policies. That's what makes the Benchmark difference.  
Get the best deals
We search across the whole market to find a mortgage that's right for you – whatever your grand plans might be.
Mortgages made easy
Fixed rate or tracker? How many years? What about stamp duty? Our team of advisers have all the answers – backed by decades of financial expertise.
Protect your payments
How long could you keep up your mortgage payments if you suddenly had to stop work? No-one likes to think about it, and with the right insurance and protections, you don't have to.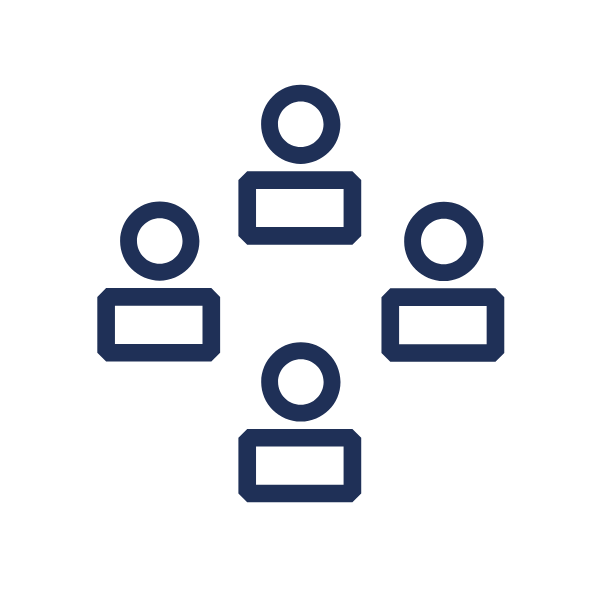 Face-to-face or virtual
We're always here for you on our digital client portal. You choose how you'd like us to be in touch - whether that's over a coffee or a video call.
Maximum security
Your financial details are safe with us. We offer a level of security you'd normally only find at a FTSE 100 firm – including protecting your personal data.
With you all the way
You've worked hard enough. Let our team of experts take care of you. You'll get a dedicated adviser from the start – and have a team backing you all the way.
Not sure if you need mortgage advice? Ask yourself three questions:
Do I really want to do this on my own?
It might seem tempting to look for a mortgage yourself. But when we can search the whole market for you and handle any hassles, why would you want to?
Am I protecting my home and family?
We don't just find you the best mortgage deals. We also match them up with the right protection and insurance policies. So you can enjoy your home without worrying about losing it.
Do I have access to the best advice?
We've offered high-end financial expertise for decades – and we're backed by Schroders. Beyond that, our clients tell us there's nothing else quite like the insight, support and cutting-edge technology we bring to the table to help them go further than they ever thought possible.
Need help answering these questions?
Our dedicated advisers are happy to help.
Speak to a financial planner
What can we help you plan for?