Corporate Services
Your business can do more than just reach its potential. We'll help you discover new heights and achieve more than you thought possible.
Getting down to business
You might be looking to develop short and long-term financial plans, revise your strategy or just need a review of your current position. Whatever your needs, our team of advisers and digital client portal will help you make winning choices. 
Scroll down to see how. 
Protect your partnerships
You made your great business idea a reality. But what happens if you lose a vital member of your team, or can't work yourself? Key person cover means that your business won't just survive – it can thrive.
Get retirement-ready
Don't leave it to the last minute. Take advantage of our expert financial advice to plan for your pension and future-proof your business for a lifetime.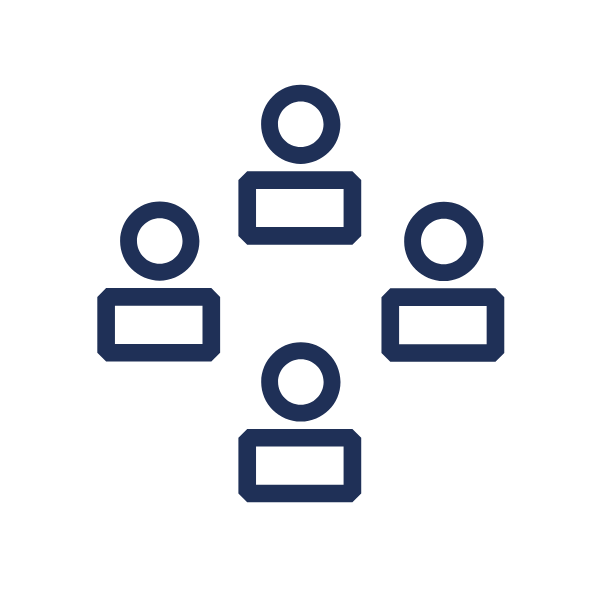 Support across the board
Whether it's tax, insurance, directors or employee pensions or even how to plan an exit strategy, you will have our expert advice as well as that of our partners to draw on.
Not sure if your business could benefit from financial planning? Ask yourself these questions:
Is my business ready for anything?
While no one can claim to see the future with certainty, good planning is a sure foundation. Financial advisers show you where you could rein in risk, adjust your spending or go after investment opportunities.
Am I looking after my employees?
Look after your teams and they'll look after your business. We'll help you get a handle on a host of key benefits, from director and staff pensions to healthcare cover.
What about our workplace?
Retail premises. Office space. Home working essentials. We'll guide you through protecting where your team does its best work – and help you plan for the future when you're ready to expand your business.
Need help answering these questions?
Our dedicated advisers are happy to help. 
What can we help you plan for?
Speak to a financial planner