Creating my financial plan
It's not about predicting what the future holds. It's about asking yourself: where do I want to go? We'll help you get there – and achieve more than you thought possible along the way.
Make every dream a destination
At its heart, financial planning is about making hopes real. About identifying what's important to you – and doing it. Whether that's growing your business, giving back to your community or planning for a comfortable retirement, we'll get you on the right track. 
Achieve with us
Maybe you have an exciting idea for a start-up and need financial advice. Or maybe you want to buy a home and provide for your family. Whatever your goals, we can help.
Protect your loved ones
Making sure your mortgage is covered no matter what. Planning the best way to pass on your wealth. Investing in their future – and yours. No matter what, we'll help you help them.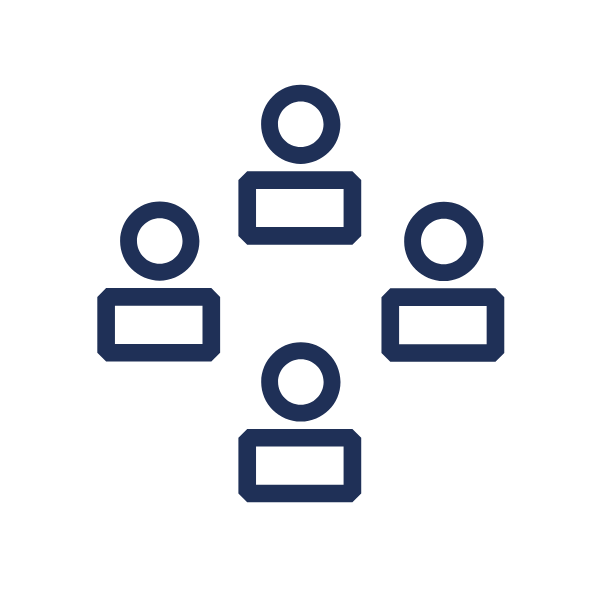 Face-to-face or virtual
Your dedicated adviser is on hand however works best for you – whether that's over a coffee or a video call.
Access anytime, anywhere
Our bespoke client platform means with just one login you'll keep track of all your plans, policies and paperwork – and can securely message your dedicated adviser when it suits you.
Annual reviews
We'll sit down with you – remotely or in person – at least once a year to go over your progress and future plans. And we're listening. If something isn't working for you, let us know.
Maximum security
Your financial details are safe with us. We offer a level of security you'd normally only find at a FTSE 100 firm – including protecting your personal data.
Not sure if you need financial planning? Ask yourself these questions:
Do I have a dream?
Financial planning isn't just about being practical and sensible. It's about having fun too. Dream big. We have your back.
Do I have a retirement plan?
Picture yourself with your toes in the ocean, the breeze in your hair. You've provided for your family and foreseen any problems. Yes, this could be you – with a little planning.
Do I have access to the best advice?
We've offered high-end financial expertise for decades – and our clients tell us there's nothing else quite like the insight, support and cutting-edge technology we bring to the table to help them go further than they ever thought possible.
Need help answering these questions?
Our dedicated advisers are happy to help.
What can we help you plan for?