Welcome
Kennedy Financial Advice is now part of Benchmark Financial Planning
Message from Michael Kennedy
"Our partnership with Benchmark marks an exciting development in the next chapter of the business that will provide security and stability for our clients and our staff.
We pride ourselves on our personal approach and working with client's long-term goals in mind. Benchmark share this long-term philosophy and will enable us to deliver the same quality advice, but with the added benefit of access to a wider pool of support through their technology enabled proposition."
Welcome to clients of Kennedy Financial Advice
What does this mean for you?
Your team remains the same and you can contact us through the usual channels.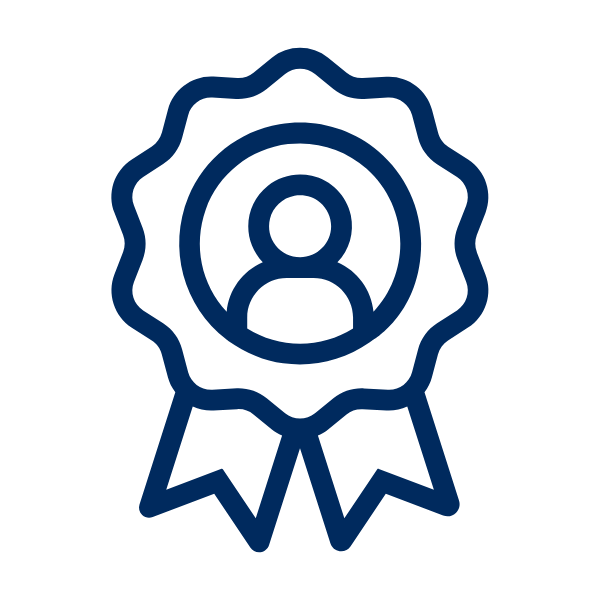 Here for the long haul
We're 100% owned by one of the most widely-respected asset and wealth managers in the world.
Joining Benchmark Financial Planning.
Enables us to further support your financial objectives and provide you with a greater range of services.