Running my business
Our technology-driven solutions free up your time and money for what you do best - helping your clients achieve their dreams.
Make conversations more meaningful
Of course you're there for clients whenever they need. But when they can track their own progress through our streamlined technology, they'll call you about more than just checking the numbers. Which makes for better business all round.
One set of data. One seamless process
Our market-leading technology brings all our tech solutions into one place – with the same data source and a single log-in. So you can be much more efficient for much less effort.
Access to all the info
Our client portal lets you see everything you're doing for your clients, and lets them see how well it's working. Got a question? You can message each other – or us – securely.
At your side from start to finish
Running a business can be lonely as well as exciting. Our dedicated team is there to support you every step of the way.
Service that goes above and beyond
Want to move offices, manage time better or grow? Our behind-the-scenes specialists have got you covered.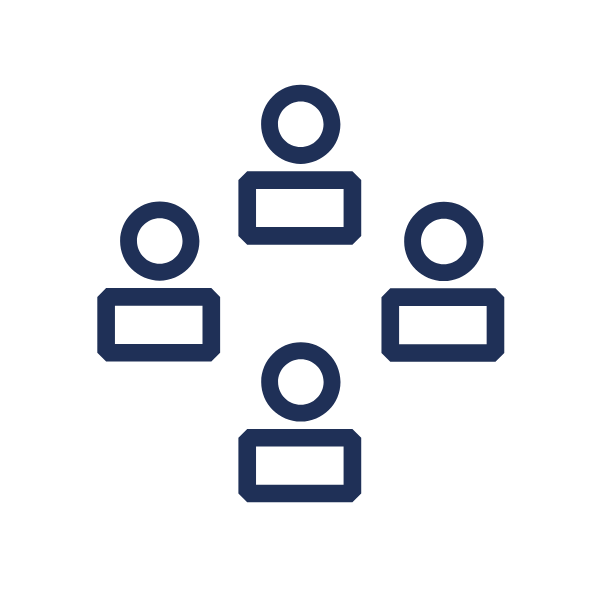 Learn from like-minded people
Whether you're starting out solo or part of a new firm of old hands, we help you make the connections that matter. From your peers to our senior people.
Future-focussed technology
We raise the bar for technology and have been for over 30 years. Like when we created the UK's first fully-integrated, web-based compliance and practice management system.
Why choose Benchmark?
We're trusted by over 150 adviser firms. Our reputation, built over almost 30 years, is for quality over quantity. This allows us to put the firms we work with first. Leaving you to focus on what you do best; building your business and looking after your clients.
Beyond business as usual
Get off to a running start
Whichever solution you choose, we'll onboard you fast, so you can start seeing the benefits. Our tech team is on hand to iron out any issues.
Match with your perfect partner
Whether you're a team of one or the head of a big firm, you'll have our own team and a peer group of like-minded professionals to help. It's up to you how you work with them.
In it for the long term
Your success is our success. So we'll keep thinking of ways your business can be bigger and better – without stepping on your toes.
Powered by technology, backed by people
Through our technology-driven solutions and personal service, we've been helping businesses like yours to succeed for 30 years. In 2016 we joined Schroders, uniting our expertise to offer you an even broader range of opportunities. 
Proprietary technology
We've built our technology specifically around what advisers and their clients tell us they need.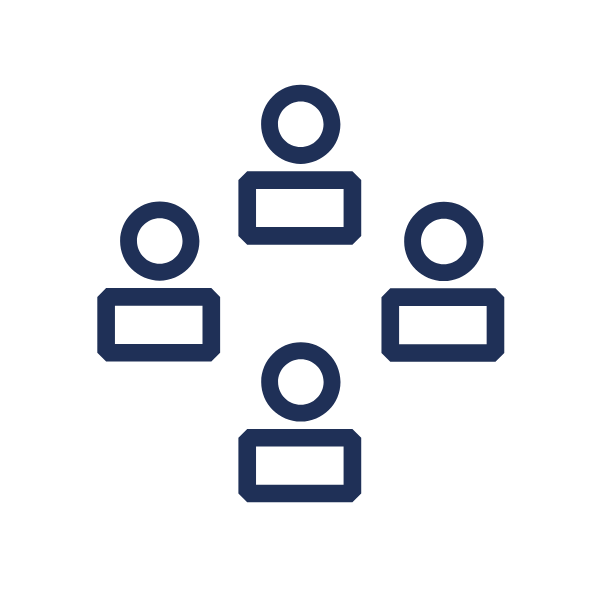 Part of the Schroders family
We're 100% owned by one of the most widely-respected asset and wealth managers in the world – so you can expect centuries of stability and security behind you.
Support that suits you
We're here throughout your journey with executive support – as well as access to start up and exit finance, legal and HR advice and even property guidance.
Tell us about your business, your goals and your aspirations. And we'll let you know how we can help.
We work closely with advisers at every stage – from go to grow.