Ready, steady, grow
Bring us your most ambitious goals and we'll help you get in great shape to go after them.
Freedom to fly
Whatever your goals for growth, our integrated technology and personal approach free you up to achieve more than you thought possible.
Grow your business, not your team
Clients that adopt our integrated technology have achieved enormous growth without having to take on more staff.
More clients, less hassle
Whether you have five clients or 500, our client portal keeps all their information in one place. So your clients can keep track of their own money, and you can keep gunning for growth.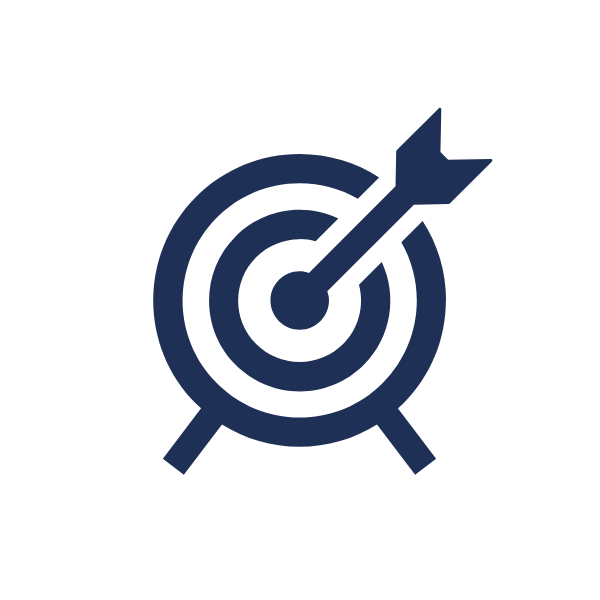 Financing your big steps forward
Want to employ more people, or move to a bigger office? We can help you finance your dreams and make them happen.
At your side as you grow and thrive
Growing your business can be scary as well as exciting. Our dedicated support will be with you every step of the way, backed by specialists in everything from compliance to contracts.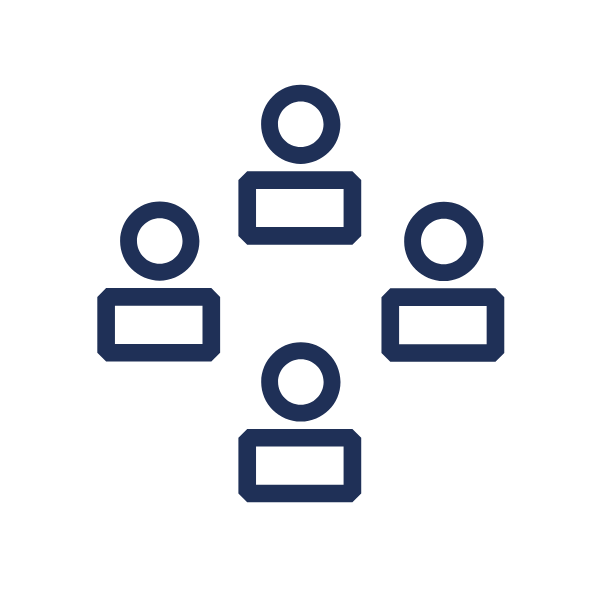 Learn from like-minded people
Whatever your size or stage of growth, hearing from peers who've been there before can be a huge help. We match you with the people that matter – in our business or beyond.
Solutions tailored to your stage of growth
From individual services around compliance and investments to our integrated technology, we've shaped all our solutions to support you every step of the way.
Why choose Benchmark?
We're trusted by over 150 adviser firms. Our reputation, built over almost 30 years, is for quality over quantity. This allows us to put the firms we work with first. Leaving you to focus on what you do best; building your business and looking after your clients.
Expert support to grow your business
Put your wildest dreams into words
Talk to us about what you'd like to achieve, and don't hold back. No idea is too ambitious.
Make a plan
Work with our team to turn your dreams into reality – through a long-term plan that marks out the big milestones along the way.
Keep tabs on progress
We'll be there with suggestions and a listening ear as you work through your plan. And we'll celebrate your successes as if they're our own.
Powering your growth through technology and people
Through our technology-driven solutions and personal service, we've been helping businesses like yours to grow for 30 years. In 2016 we joined Schroders, uniting our expertise to offer you even more ways to dream big and grow bigger.
Proprietary technology
We've built our technology specifically around what advisers and their clients tell us they need.
Part of the Schroders family
We're 100% owned by one of the most widely-respected asset and wealth managers in the world – so you can expect centuries of stability and security behind you.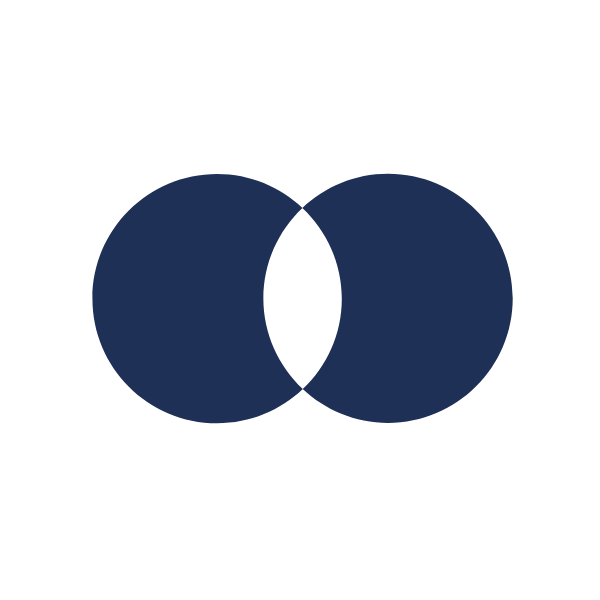 Support that suits you
We're here throughout your journey with executive support – as well as access to start up and exit finance, legal and HR advice and even property guidance.
Tell us about your business, your goals and your aspirations. And we'll let you know how we can help.
With you from go to grow: