An elegant exit
Set on selling? We offer finance to help. But there are plenty of other options, and we can support you through a smooth transition, whatever you decide.
There's more than one way to sell
Client bank sales. Share sales. Employee ownership trusts or management buyouts. We'll help you work out the options that make for a smooth succession and get you ready for life after business. And we could even acquire you as part of our own firm: Benchmark Financial Planning.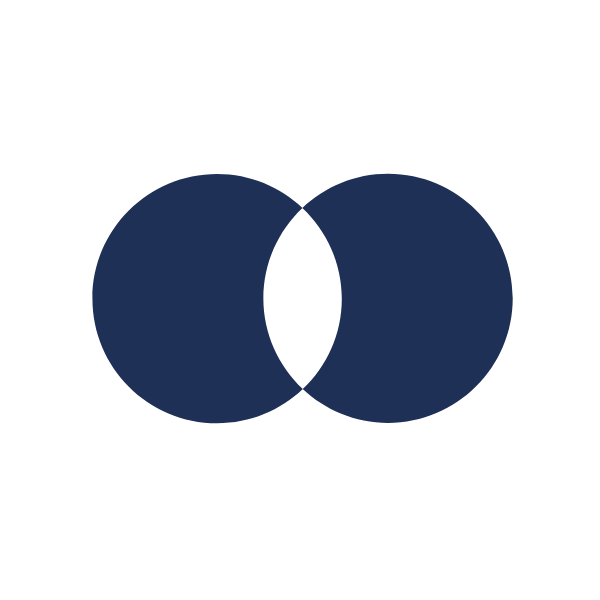 Acquisition options through our network
We can fully or partially acquire firms. But if that's not right for you, we'll match you up with interested firms from our network and make the introductions.
Build your business succession plan
If you're not quite ready to move on, we'll help you get your business in the right shape for sale. Together, we'll build a business plan and target an acquisition price and timescale.
Every plan is bespoke
We'll find the structure that's right for you. And if you're looking at employee ownership trusts or management buyouts we'll help you access funding and specialist facilitators.
Plan for a smooth succession
Examine all the options
Whether you're looking to be acquired or selling the business on to the next generation, there are lots of different ways to go about it. Our team will guide you through the process to start building a succession plan that's unique to you.
Get access to experts and funding
We'll introduce you to trusted professionals like lawyers, accountants, tax experts and even specialist facilitators for certain types of sale. And get you access to potential funding if you need it.
Get ready for life after business
Stepping away from your business can feel like a huge leap. Whether you're poised to dive back in with a new venture or getting ready to retire, we can help you get your finances in order for whatever comes next.
Why choose Benchmark?
We're trusted by over 150 adviser firms. Our reputation, built over almost 30 years, is for quality over quantity. This allows us to put the firms we work with first. Leaving you to focus on what you do best; building your business and looking after your clients.
Proprietary technology
We've built our proprietary technology specifically around what advisers and their clients tell us they need.
Part of the Schroders family
We're 100% owned by one of the most widely-respected asset and wealth managers in the world – so you can expect centuries of stability and security behind you.
Support that suits you
We're here throughout your journey with executive support – as well as access to start up and exit finance, legal and HR advice and even property guidance.
Tell us about your business, your goals and your aspirations and we'll let you know how we can help.
With you from go to grow
We work closely with advisers at every stage – whether you're just starting out or want to take a big leap forward. 
We're with you from go to grow: