Investment solutions
Go further for your clients with our range of award-winning solutions, offering choice, reassurance and value.
The personal touch with a global outlook
Nobody knows your clients better than you. So match their hopes, fears and preferences with the portfolio or fund that suits them best - while also drawing on our world-class resources and insights.
An option for everyone
Every client has a different approach. With our broad offering, it's easy to find the right choice for everyone.
The freedom to focus
The relationships you build with your clients are as personal as they are financial. We'll free up your time so you can focus on building those bonds.
Always up-to-date
Factsheets. Webinars. Podcasts. We go out of our way to give you and your clients accessible, digestible updates to keep them informed and reassured.
Making the most of our investment solutions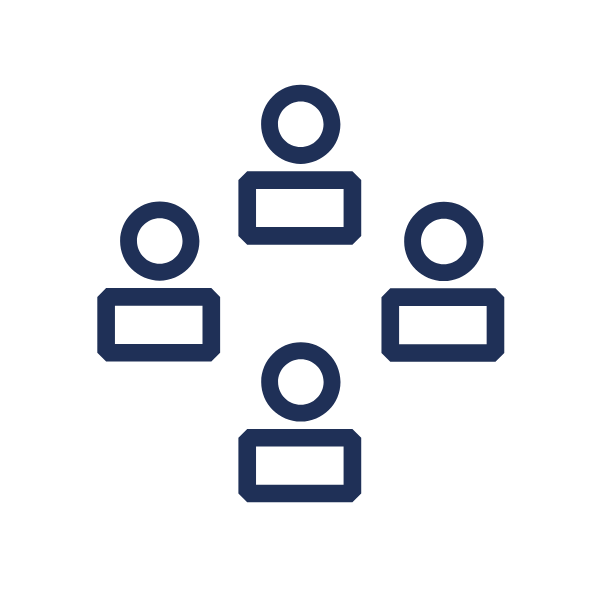 Meet our colleagues at Schroders
They'll introduce you to an award-winning range of risk-rated model portfolios and multi-asset funds shaped to suit goals from generating income to sustainable investment.
Get options from across the market
If you want to look beyond Schroders, that's no problem. Our advisers are not tied to any options, we embrace independence of choice and support you to choose what's best for your clients.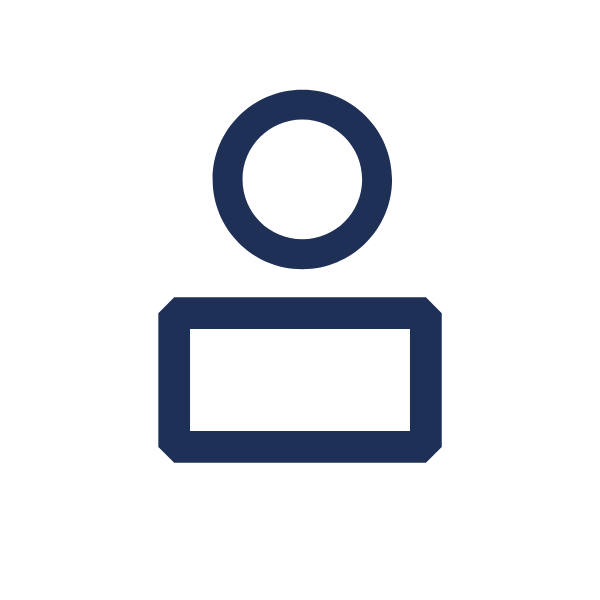 Advice for every type of investor
Individuals. Family offices. Charities. You can tailor your approach and recommendations to all types of clients, goals and levels of risk.
Adding value, delivering value
We've specifically developed our in-house investment solutions with Schroders, following feedback from advisers like you. The result? Award-winning options that mean less busy work for you and lower costs for your clients.
No such thing as a standard solution
37 different DFMs, 37 stock exchanges, 20 countries and 14 currencies, we put the power in your hands to find the solution that fits.
Part of the Schroders family
We're 100% owned by one of the most widely-respected asset and wealth managers in the world – so you can expect centuries of stability and security behind you.
A partnership at every level
We're an open book – and your dedicated partnership director can introduce you to anyone at Benchmark you'd like to meet - from experts and analysts to our exec team.
Tell us about your business, your goals and your aspirations. And we'll let you know how we can help.
With you, every step of the way: