Compliance services
In our world, compliance isn't a checklist - it's a culture. Our objective, impartial solutions can help you build that.
Make it second nature to put compliance first
We understand the importance of staying on top of changing regulation, Consumer Duty being a case in point. We're here to keep your business safe, and our solutions will help shape your culture so you always do the right thing.
Technology, advice and training – tailored
Heavy regulation needn't be a burden. Our customised solutions let you share the load with our experts. So you can focus on the things that make the difference to your clients.
Personal but impartial
Our strong relationships are built on trust. So however long we've worked together, you can trust us to be objective and transparent.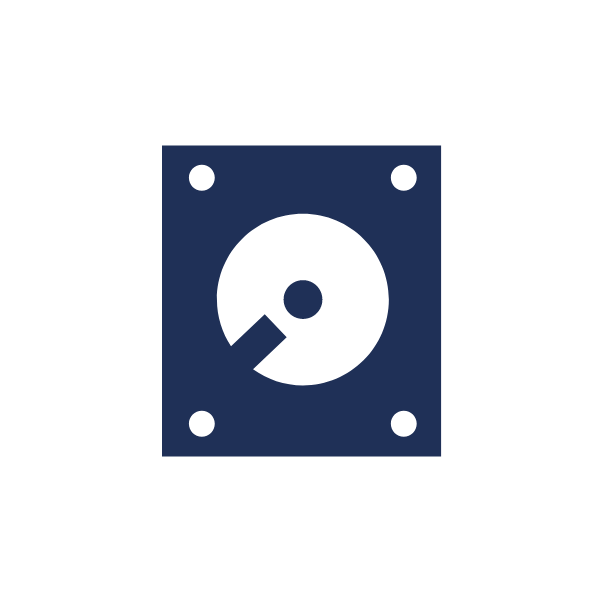 A single version of the truth
Our integrated solutions keep all your management info in one place. Making it easier for you and for us.
Compliant communication
The secure messaging service in our client portal means you can communicate with confidence, no matter how sensitive the subject matter. And it shows your clients you're committed to keeping their data safe.
Created by us, configured by you
Whether you opt for a stand-alone solution or our integrated platform, client portal and investment solutions, we'll work with you to make them work for your business.
A pioneering approach
We created the UK's first fully integrated, web-based compliance and practice management system. And we're still innovating today.
Why choose Benchmark?
We're trusted by over 150 adviser firms. Our reputation, built over almost 30 years, is for quality over quantity. This allows us to put the firms we work with first. Leaving you to focus on what you do best; building your business and looking after your clients.
Know your weak spot
We'll keep you up-to-date with everything from completing your training to logging your client meetings. Because when you succeed, we do too.
Talk to us about creating a compliance culture
We'll share any relevant best practice and suggest a solution that does much more than fill the gaps.
Stay safe and stay ahead
We'll let you know of any regulatory changes coming down the tracks and support you to keep your business onside.
Regulatory services that get results
Through our technology-driven solutions and personal service, we've been helping businesses like yours stay safe and compliant for 30 years.
Proprietary technology
We've built our technology specifically around what advisers and their clients tell us they need.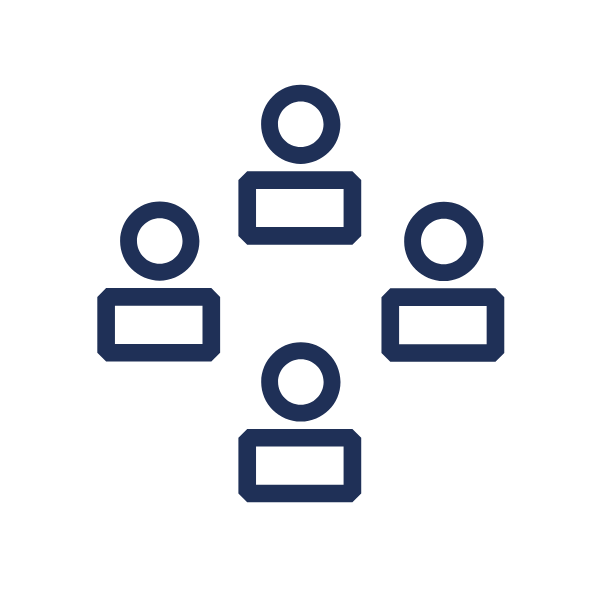 Part of the Schroders family
We're 100% owned by one of the most widely-respected asset and wealth managers in the world – so you can expect centuries of stability and security behind you.
Support that suits you
We're here throughout your journey with executive support – as well as access to start up and exit finance, legal and HR advice and even property guidance.
Tell us about your business, your goals and your aspirations. And we'll let you know how we can help
With you and your business, end to end: