Going solo, together
You don't have to build your own team to get all the advantages of having a big firm behind you.
Save time and effort for where they matter most
Our integrated technology solutions scale back your admin and processes -  giving you more time to build up your client base and get to know them better. And you can lean on insights and support from a like-minded peer network to take your business to the next level. 
Integrated, innovative technology
Our proprietary solutions include compliance, platform and investment services. And you can access them all through one sign-up, protected by industry-leading security.
Efficiency for impact
By streamlining your processes, you can immediately boost your service to your clients. Increasing your options goes hand-in-hand with decreasing your day-to-day hassles.
Always by your side
We give you seamless practice management, an open-all-hours client portal, and a dedicated team to keep things running smoothly. Speak to experts from across the business whenever you need to.
Credibility, stability and opportunity
We launched our IFA network in 2003, building a reputation that includes accolades for our technology, service, and teams – as well as multiple Best Network awards. In 2016 we joined Schroders, uniting our expertise to offer an even broader range of opportunities to our clients.  
Proprietary technology
We've built our technology specifically around what advisers and their clients tell us they need.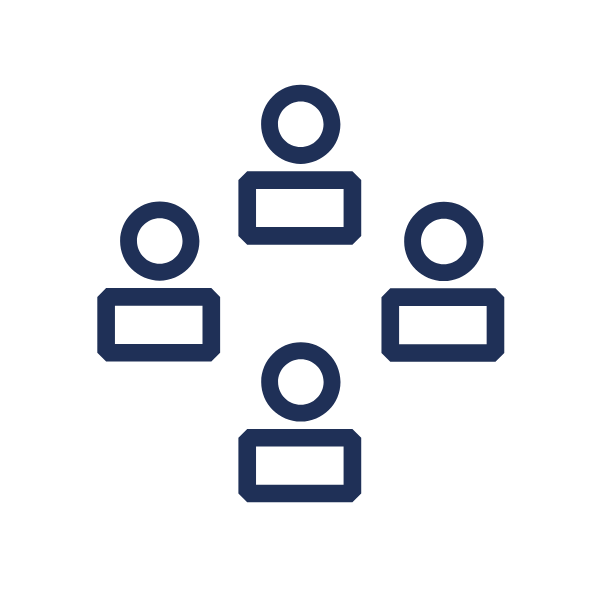 Part of the Schroders family
We're 100% owned by one of the most widely-respected asset and wealth managers in the world – so you can expect centuries of stability and security behind you.
Support that suits you
We're here throughout your journey with executive support – as well as access to start up and exit finance, legal and HR advice and even property guidance.
Tell us about your business, your goals and your aspirations. And we'll let you know how we can help.
With you from go to grow
We work closely with advisers at every stage – whether you're just starting out or want to take a big leap forward.