Launching my business
Ready to go? We'll help you start as you mean to go on, with streamlined tech and the right support.
A launchpad for success
You've checked every legal and regulatory detail, found an office and sorted your branding. What happens when it's time to test your business in the real world? With our help, you'll be off to a flying start. 
Support when you need it
Our customised, integrated solutions let you share the load with our experts. We'll support you on the legal and financial side while you focus on getting your business off the ground.
It's about people
People are at the heart of any business. We understand that. That's why we offer a blend of expert advice, cutting edge tech and like-minded peer networks to help you through.
Training and mentorships
Learning from those who've been there before can be a huge help. We can offer advice and training tailored to your needs, whatever your stage of growth.
Why choose Benchmark?
We're trusted by over 150 adviser firms. Our reputation, built over 30 years, is for quality over quantity. This allows us to put the firms we work with first. Leaving you to focus on what you do best; building your business and looking after your clients.
Two minutes to countdown
It's just physics: if you want to launch a business, you'll need a firm foundation. That means solid finance options, watertight legals and a partner that thinks of everything. But it also means people. Take your time, we'll hold your hand.
One minute to countdown
You have every financial 'i' dotted and regulatory 't' crossed. No one has ever devised a better plan – though there might be something you've missed. Luckily, our team is here to check every last detail.
Lift-off
You've done it. You've launched, the website is live, appointments streaming in. And you had a great time at the launch party. What now? When all the fuss dies down, we'll be ready and waiting for you to take the next steps.
Credibility, stability and opportunity
We launched our IFA network in 2003, building a reputation that includes accolades for our technology, service, and teams. In 2016 we joined Schroders, uniting our expertise to offer an even broader range of opportunities to our clients. 
Proprietary technology
We've built our technology specifically around what advisers and their clients tell us they need.
Part of the Schroders family
We're 100% owned by one of the most widely-respected asset and wealth managers in the world – so you can expect centuries of stability and security behind you.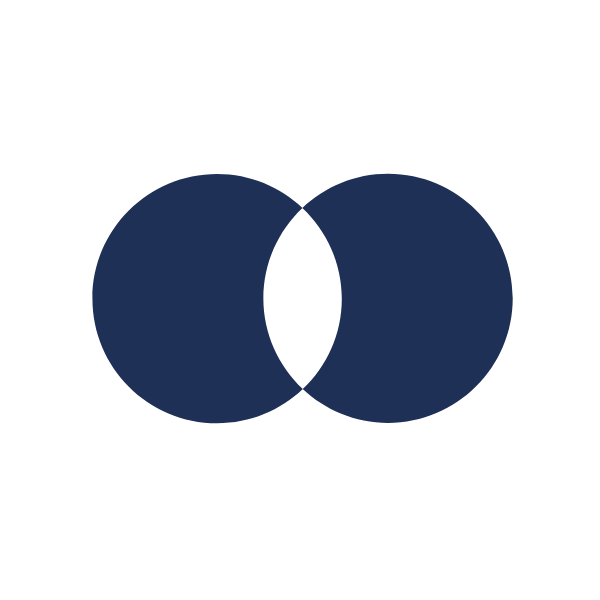 Support that suits you
We're here throughout your journey with executive support – as well as access to start up and exit finance, legal and HR advice and even property guidance.
Tell us about your business, your goals and your aspirations. And we'll let you know how we can help.
We're with you from go to grow: