Be part of the conversation
As one of our chartered partners, you'll have access to a unique blend of technology and peer support.
Your success is our success
Whether you have years of experience or are just beginning your chartered journey, we champion strategic thinking at every stage. Our expert support, award-winning platform and professional network will keep you firmly at the top of your game.
Be part of the conversation
Visit our office
We don't expect you to bring business our way until you see the Benchmark difference for yourself. We're happy to discuss the details in person – and be totally transparent about the pros and cons.
We'll take care of you
We offer a wraparound service to go with our opportunities and tools. Our onboarding team will help you settle in while your dedicated partnership director oversees the rest.
It's not for everyone…
And that's how we like it. Your reputation is our reputation, so we thoroughly vet every application and choose our network firms with care. And our glowing regulatory review record speaks for itself.
Streamlined for success
Access any of our tech through a single sign up protected by industry-leading security. It all shares the same live data, so you can automate and simplify your processes – saving precious time.
Enrol in our academy
Get chartered, or start your adviser journey with us. Through structured training and mentorship, our academy prepares planners for a whole new world of financial planning.
Frictionless service
We aim to save you time and money. You won't need to find your own way through our digital world: we'll give you the connections and assistance necessary to make the most out of our partnership.
Credibility, stability and opportunity
We launched our IFA network in 2003, building a reputation that includes accolades for our technology, service, and teams – as well as multiple Best Network awards. In 2016 we joined Schroders, uniting our expertise to offer an even broader range of opportunities to our clients.
Proprietary technology
We've built our technology specifically around what advisers and their clients tell us they need.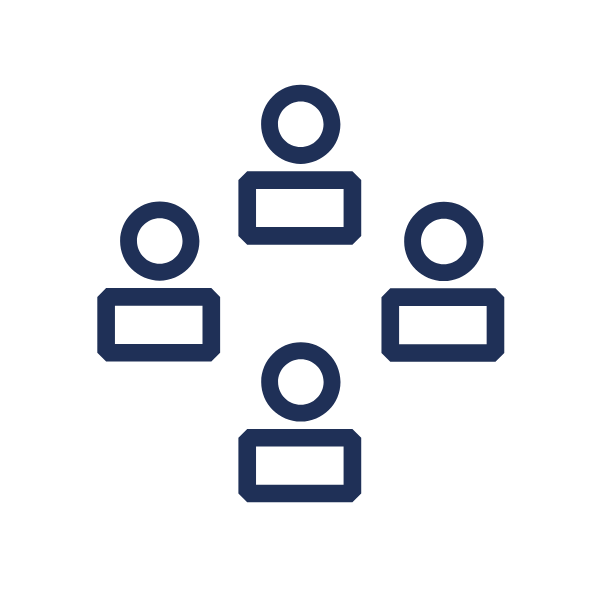 Part of the Schroders family
We're 100% owned by one of the most widely-respected asset and wealth managers in the world – so you can expect centuries of stability and security behind you.
Support that suits you
We're here throughout your journey with executive support, as well as access to start up and exit finance, legal and HR advice and even property guidance.
We're with you and your business, end to end:
Tell us about your business, your goals and your aspirations and we'll let you know how we can help.
Your Benchmark team
Meet some of the experts that make the Benchmark difference every day.